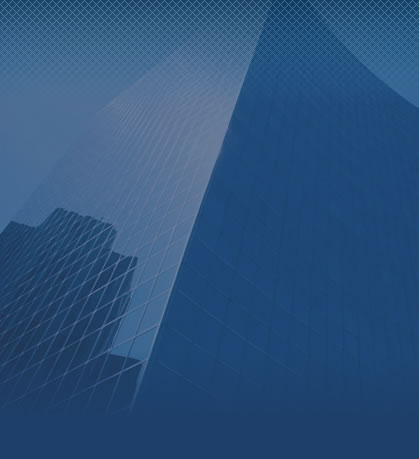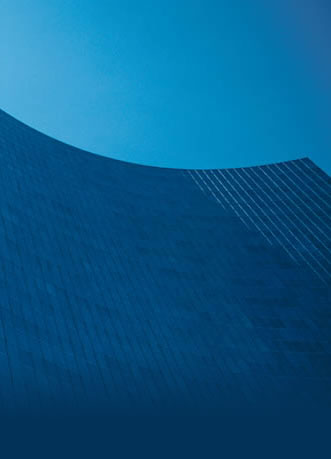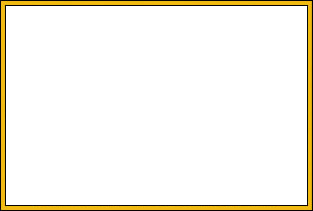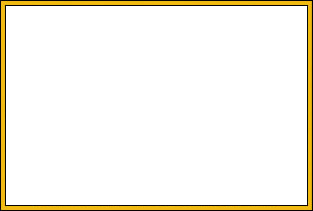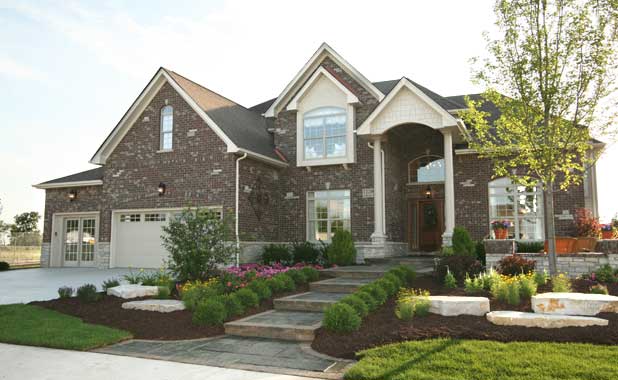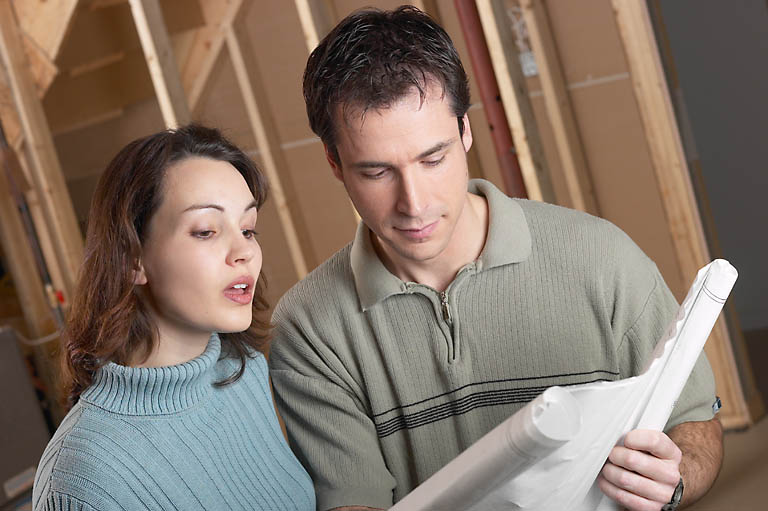 Our firm was started in 1996 by James Childress and William Hutchings with the idea of providing a comprehensive source for accurate, well designed home plans for the local home builder and developer markets.

We began with the idea filling a void for home builders and contractors to have a source to go to for the home they want to build, not the home the typical architect thinks should be built.

Over the years we have built many long standing relationships with our clients, and a very favorable reputation with the county and municipal building departments where our clients have built. We are a full service custom residential and small commercial architectural firm that can serve all your needs from initial planning and design through the permitting process.



Working directly with home builder, developer and contractor clients in the design and execution of construction documents for residential and small commercial projects.


Example commercial projects include several 12,000 s.f. + retail buildings, interior build-out and free standing building projects for several restaurants / bar and grills / professional offices (both new construction and tenant build-out)


Award winning residential projects include custom homes ranging from 2,000 – 6000 + s.f. Working with repeat home builder clients in re-design of existing home plans for individual clients / development of new home designs for marketing and future sale and numerous additions and remodel / renovation projects


Accurate, computer aided drafting of construction plans, specifications and code analysis of your project for quick and trouble free acquisition of building permits.