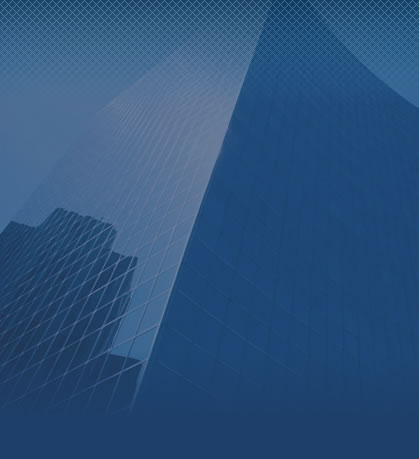 Our firm was started in 1996 by James Childress and William Hutchings. Together we have over 60 years combined experience.

James Childress has over 25 years experience in the architectural field. Originally began his career working with a small commercial firm after graduation. He moved onto a firm specializing in educational facilities. After 10  years working on commercial projects left with William Hutchings to start Design House Architectural Services in 1996 specializing in residential and small commercial design.

William Hutchings has been a part of Design House Architectural Services since its inception. Mr. Hutchings also works as a consultant to the University of Illinos at Chicago as a Project Manager for their own in-house construction projects. He is a Certified Masonry Restoration, Commercial Roofing and Water-proofing Consultant. Mr. Hutchings has over 40 years expereince in all types of architectural design and construction.